Make It Yourself Green Tea Zinc Oxide Lip Balm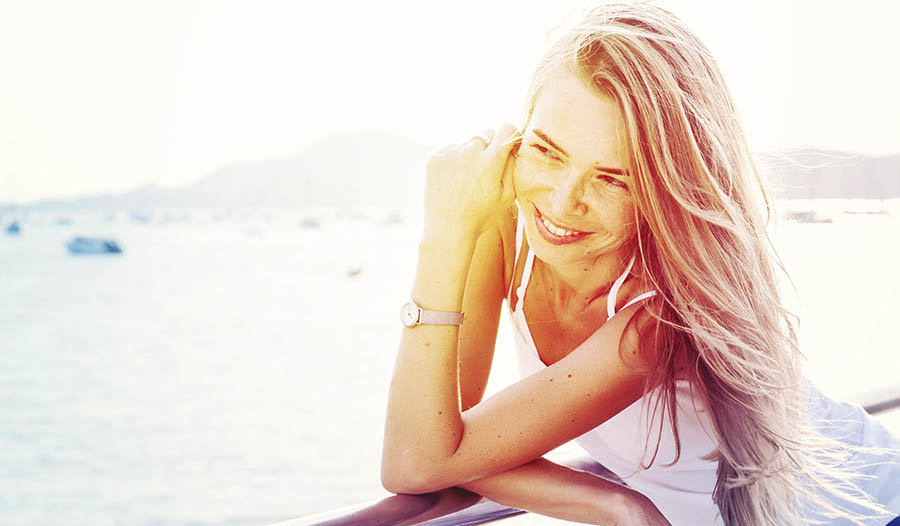 Here's a homemade lip balm with zinc oxide.
This homemade lip balm features zinc oxide and it also has green tea and coconut oil to nourish lips.
Ingredients:
1 cup coconut oil
2 Tbs. loose green tea leaves
1/4 ounce beeswax
1 tsp. honey
1 tsp. avocado oil
2 tsp. zinc oxide powder
Instructions:
Melt coconut oil in a double boiler.
Mix tea leaves into the melted oil. Simmer, covered, for one hour.
Using cheesecloth, strain out and discard the leaves.
Mix the tea-infused oil and the beeswax in the double boiler. Heat until the beeswax melts.
Remove from heat. Add remaining ingredients.
Use an electric mixer to stir until the mixture forms a cream.
iHerb also has a variety of ready-to-use lip balms available for purchase.